The Best & Most Unique Shopping, Dining, Music, Events, Arts & Entertainment off the Strip, in an Expansive 40 Acre Historic Las Vegas Area
Welcome to the New www.commercialcenterdistrict.com Online Experience
Please excuse us as our Website is Under Construction, and many updates are being made. Some links are not active yet. Keep Checking back, as we anticipate completion within a few months. This new website is being developed by Commercial Center Business Association and Historic Society all made possible by Volunteers and Donations, nearly 100 pages now available. Thank you for your patience as we undertake this massive project, to update from our original 2006 site only 9 pages, then created by websitecenter.com one of our former tenants. We hope you enjoy the what we have created so far, take the Commercial Center tour as you take a Walk down Memory Lane of Las Vegas online, and then we invite you to Visit us in person to Experience all Commercial Center has to offer.
Celebrating 60 Years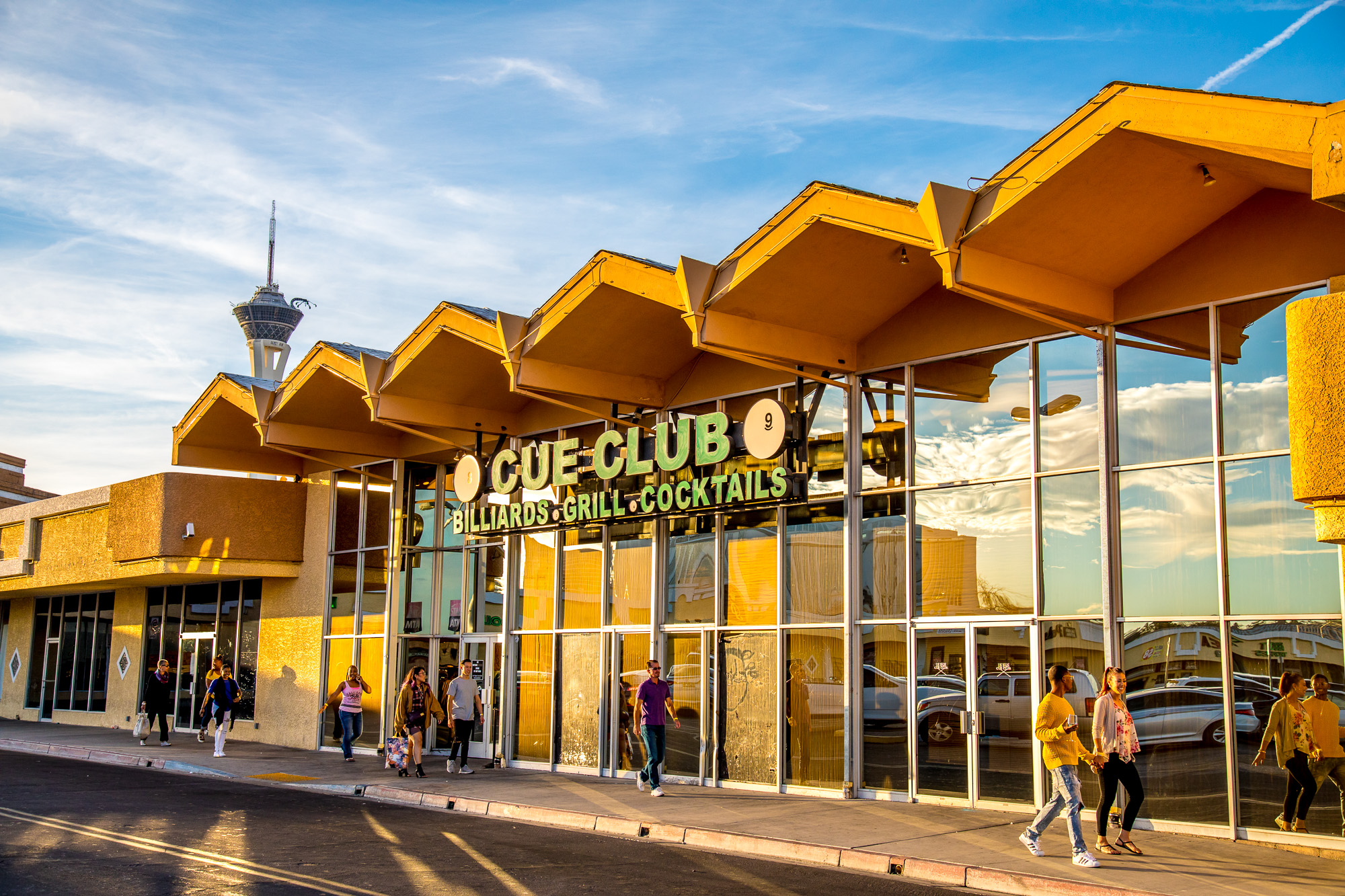 60th Anniversary Diamond Celebration
Join us as we celebrate our 60th year in Continuous Operation. With an Open House Showcasing our Historic Center. Live Art By Local Artists, Horse & Wagon Rides, Chalk Art and Bouncy House for the kiddos. Live Music & Food. Holistic Festival, Community Saging & Meditation. Raffles, Prizes & More!
Saturday
Every Second Saturday March to Dec
2023
Commercial Center Second Saturday
Open House Every Second Saturday 11am-7pm & from 2pm-4pm Free Concert & Refreshments at The Visitors Center Hosted by Harmony Spa E11A
Check out over 150 Shops & 15 Restaurants, Art Galleries, Bars & Lounges

11am-7pm
E11A-Vistors Center Hosted By Harmony Spa
Holistic Festival
The Historic Commercial Center calls all Holistic Healers, Lightworkers, & Spiritual workers for an interfaith community healing! All are welcome to contribute.
Festival Starts at 11am. With Opening by Paula Sadler @ A Harmony Nail Spa
Community Cleansing Sage Event
Focus on Energy Cleansing, Blessings, Prayers, Meditations for Healing, Prosperity, & Abundance
Our Mission is to bring together like minded people to create community and raise the vibration..
11am
Visitor Center Ste. E11a Village Square @ Hosted by A Harmony Nail Spa
Art Exhibition & Festival
Free to The Public The Commercial Center Artwalk "Healing Through Art" Founder & Curator Paula Sadler Brings back founding Artists & New Local Artists for a Plein Art Live Art Experience & Tour, including Artists Booths, Live Music, Food, & Entertainment
11am-7pm
The Historic Commercial Center District
New Historic Guided Tour
Premiering at The 60th Diamond Anniversary, a Fabulous New Las Vegas Tour
"Mob, Murder & Mystery"
Take a trip down Memory Lane to Las Vegas's Largest & Most historic Business districts of 1963. This is a 55-minute walking tour through the Mid-Century landscape of this Historic District. You will learn the fascinating history of The Modernization of Las Vegas, as we highlight celebrity history from the Rat Pack to The Infamous Mob Ties including Jimmy Hoffa, The Teamsters, and Frank Lefty Rosenthal. This Tour will feature our 40-acre Center, Art, Music History, Food, & Culture
1pm-7pm
The Historic Commercial Center District
A Family Neighborhood,
Welcome to the Historic Commercial Center District World Village. What
happens in Las Vegas Happens at the Commercial Center!
You Can Do Everything at Commercial Center! Established in 1963,
this landmark has been home to many original Las Vegas small
Businesses. A most Diverse Eclectic Mix of Life in All of Las Vegas. From the
days of the Rat Pack Dining at Commercial Center Deli, & "Jackies Deli" to
Elvis Presley Shopping at John Fish Jewelers picking out an Engagement Ring for Priscilla In the 60's. The Las Vegas Sun reported we are part of the List of The "25 Most Legendary Las Vegas Rock Concerts" including Grateful Dead,
Led Zeppelin, The Doors, Creedance Clearwater Revival, Bob Marley, the
Beach Boys all playing at the Ice Palace in 1968 and into the 80's. It was
rumored that Drew Carey performed Stand up at the Mine Shaft in the 80's.
Jackies Deli Owned By Jack Fields & Commercial Center Deli you could eat
with Elvis & The Rat Pack. You might have caught a glimpse of Arnold Schwarzenegger the "Terminator" or Lou Ferrigno the "Hulk" when they were young at Eiferman's Gym By Mr. Universe George Eiferman. Or got cast in the Scene
"Lost Monday" with Robert Urich playing Dan Tana as they filmed in 1979 at
Village Square & Vegas Village on The East Side of the Lot. This is just a
snippet of our history for the full Story check out our upcoming
Rockumentary Documentary, E-book, coffee table book, & soundtrack
featuring our 60 year history of Music, Art, Family Business Story.

Today it is a spicy cultural affair boasting over 150 shops & restaurants!
Featuring the best & exciting off the strip unique shopping, dining, and
entertainment in Las Vegas. This Las Vegas shopping area offers a unique
blend of businesses in an expansive outdoor open-air setting, with ample
parking, over 1500 free spaces, and plenty of curbside shopping, dining, &
business services. The center serves thousands of satisfied locals and tourists daily. We are located only 1 mile east of the fabulous Las Vegas Strip, minutes from Downtown and walking distance to the Las Vegas convention center,
Westgate & Sahara Hotel. We serve residents of Turnberry Towers, and
across the street from The Presitgous Las Vegas Country Club and private
Golf Course Established in 1967. Come by today to sample the offerings of the most unique shopping center in All of Las Vegas.
The Las Vegas & World-Famous Historic Commercial Center District!

"Commercial Center is one of the city's most quirky vibrant
treasures" – Citylife 2009

"Exploring New Orleans Sqaure, The Unexpected Cultural Hot Spot of
Commercial Center"-Las Vegas Weekly-2022

LOCATION:
The Historic Commercial Center District
953 E. Sahara Ave (Visitor Center E11A)
Las Vegas, Nevada 89104-3005
PHONE: (702) 737-3478
A Las Vegas Tradition
Explore More
Walk Through Las Vegas History
The Center is an Urban Outdoor Museaum of Mid-Century Modern Architecture, and Stunning Free Artwalk. The True Heart of Las Vegas Family-Owned Businesses. Where people live and work every day amid it vibrant culturally diversity
---
Visit the Site of Legendary Rock Concerts and Music History of Las Vegas
Experience Mob History as a known meeting place for Anthony Spilotro, Frank Rosenthal, & Lefty Rosenthal, & Gianni Russo
Dine, Shop & Be Entertained where Legends have been, Like Elvis Presley, Liberace, The Rat Pack, Jim Morrison, Santana, Arnold Schwarzenegger, Lou Ferrigno, Fats Domino & many more…
Experience life as it was in the 1960's Las Vegas Style
Make a Donation Today
The Historic Commercial Center District Area is a collaboration of over 150 small business owners, 25 property owners and a public parking lot by Clark County. Commercial Center Business association and Commercial Center Historic Society operate Completely by donations from the community. To assist with Neighborhood cleanup, public art projects, events, neighborhood watch, beatification & preservation
---
Sponsor a project
Sustaining Member-$100 Monthly for Business owners
sponsor a cost
Friend of the Center-any One time Donation
Sustaining Partner-A gift in Trust
Include us in your estate planning
150+ Locally Owned Shops, Eateries, Services & Entertainment
Enjoy a world culinary affair on our restaurant row, unique one-of-a-kind specialty shops, boutiques, services, 24-hour bars lounges & Amazing Las Vegas Live Entertainment
---
15 restaurants.
10 Lounges & 9 Bars, 4- 24 hour Bars & Gaming, A Premiere Cabaret, 3 Banquet halls, 7 Events spaces, Dancing & shows, 18 Acre Outdoor Event Area, 15 Restaurants, Bakery & Coffee Shop, Live Entertainment, Family Friendly and 4-18+over Adult Clubs
Free Public Artwalk & Art Gallery Exhibitions
LGBTQIA+ Friendly, Women & Minority owned business's, all local small business owners, no-corporate chain stores
NEW TO THE CENTER
Local Dining in The Center
---
Documentary Fundraiser Pre-Sales-Thank You for supporting this Historic project
Now accepting pre-orders for all Merchandise, anticipated release Fall of 2024. Thank You for your interest and support of Our Historic Neighborhood. Every Purchase supports Historic Preservation, small business owners and a portion of the proceeds of all sales will be donated to UNLV.